GALERIA DAS FOTOGRAFIAS PREMIADAS NO ROUND ULTIMATE DO AWARD I
Finalizamos nosso primeiro Award com este round.
Categoria THE ONE
Gratidão aos membros do júri da seleção : Daniel Ribeiro, Fábio Vargas, Anderson Crepaldi, Lincoln Caldas e Paula Khalil
CATEGORIA – THE ONE PERSPECTIVE
1ª Colocação – 45,5 PONTOS – ANDERSON PASSINI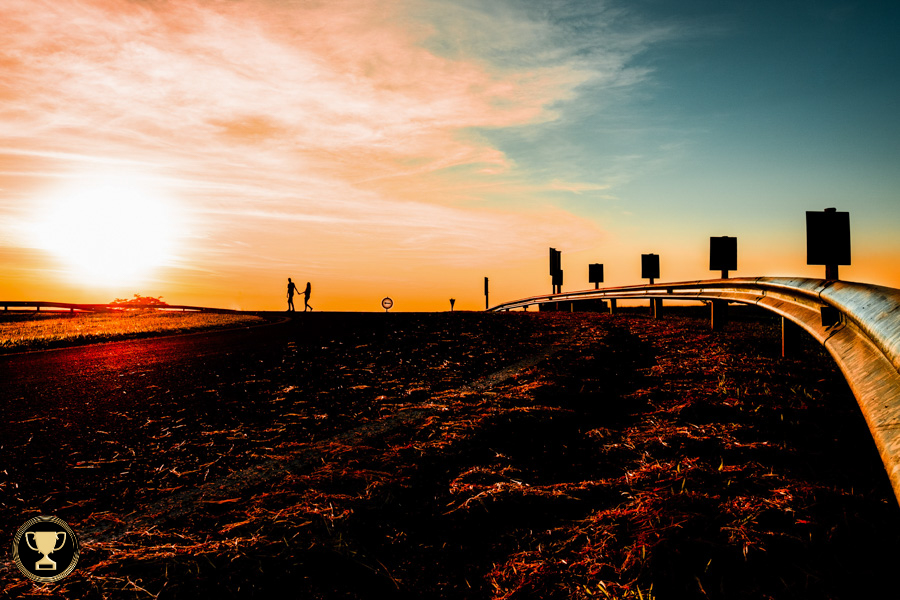 CATEGORIA – THE ONE SCENE
1ª Colocação – 43,5 PONTOS – CHRIS POLIZELLO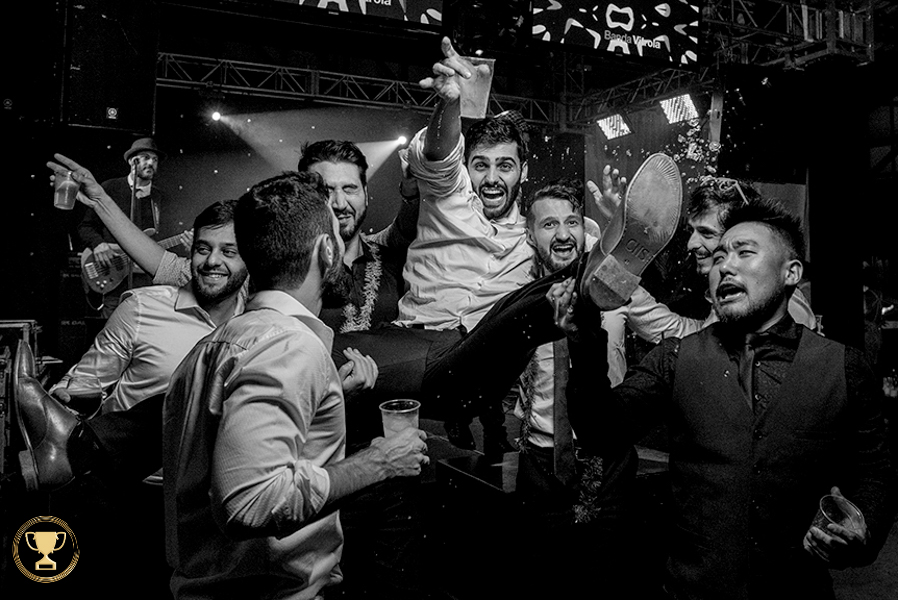 CATEGORIA – THE ONE CREATIVE
1ª Colocação – 44 PONTOS – ALINE FONTES
Parabéns a todos os participantes, desejamos que suas lentes sejam Experts em retratar momentos, cenas que falam, sentimentos e expressões.
Que as Rosas floresçam em vossas lentes e que o Universo conspire em favor de nossas Expert Lens .